Our founder, Ken Auer summarizes the purpose of this software well:
"Since the early 2000s, RoleModel has received requests from companies frustrated with the limitations of the tools their sales people had for engineered-to-order products. Usually, they would say they wanted a tool for their sales team that could "sketch out" what was needed while the software takes measurements and builds the design. The desired tool would need design constraints consistent with their engineering rules so that designs would be detailed and accurate while the sales team couldn't design products the wrong way. And of course, they wanted the tool to be mobile like their salespeople. Typically, their desire for the tool and their available budget were not a match.
Through experience gained over many years of custom software development, it was clear in the early concept phase that the technical hurdles to deliver interactive graphical applications with domain constraints was too ambitious on a small budget. By 2013, however, technology had advanced to the point where delivery of such an application via a web browser was feasible, which we had discovered as the result of a graphical manipulation research project we explored.Our theory was that once we had a simplified design framework that could build a simulated model of a product, it wouldn't be long before we could incorporate other capabilities like 3D modeling, bill of materials, estimates, installation plans, and more. This would make it possible to build custom systems for engineer-to-order business, much cheaper and much more quickly. Finally, everybody who had asked over the years could get what they needed, and we were just getting started.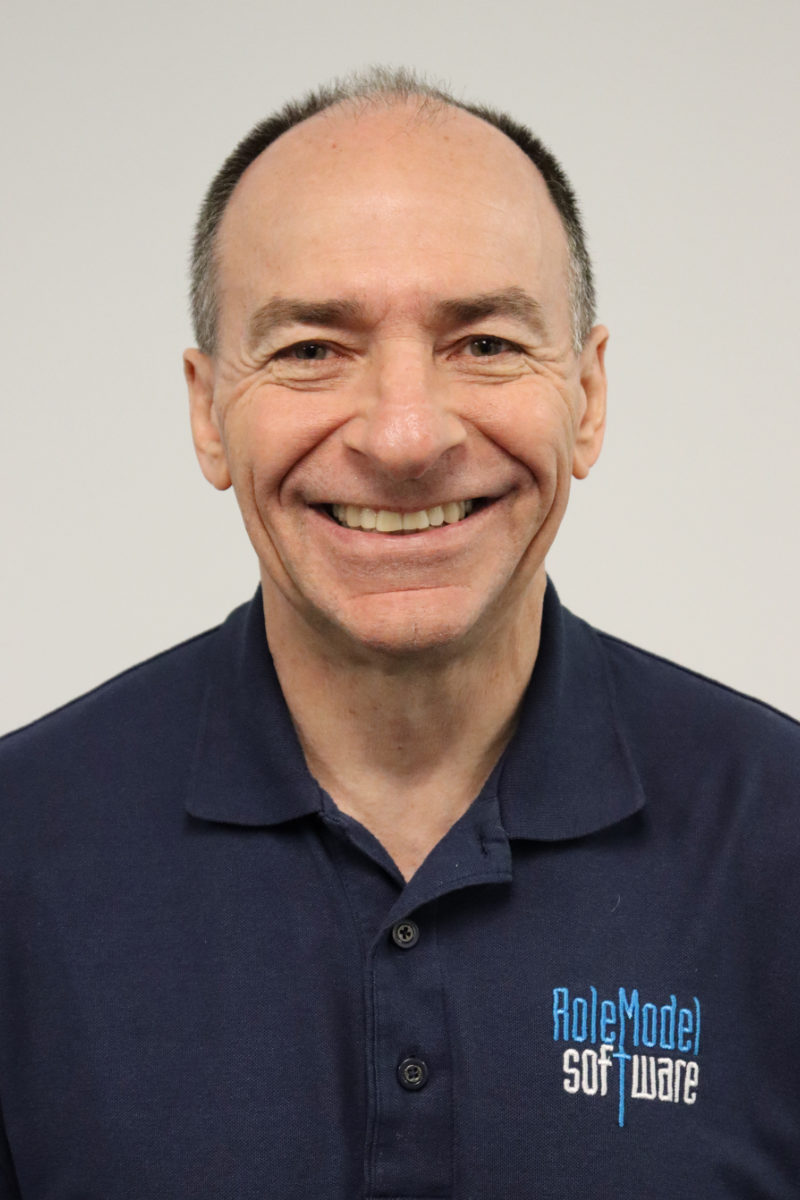 The next hurdle was building a framework tested by a non-trivial, real world example. We found a partner in Decks.com to build a deck designer on top of the framework we built. After that we built a landscape plan take-off tool; then a fall safety platform design tool, a compressed air system design-price-quote tool, and then a dental surgical guided design tool. With each system we built we refined the base framework and integrated with different systems (CRMs, eCommerce platforms, file conversion tools, ERPs, 3D Printers), continually expanding our capabilities.We're always improving, but our theory has proven to be true. Custom "design-price-quote" solutions on top of LightningCAD are now accessible for small-to-medium businesses at low-risk and with a quick return on their investment."
-Ken Auer, Founder and Chief Product Officer