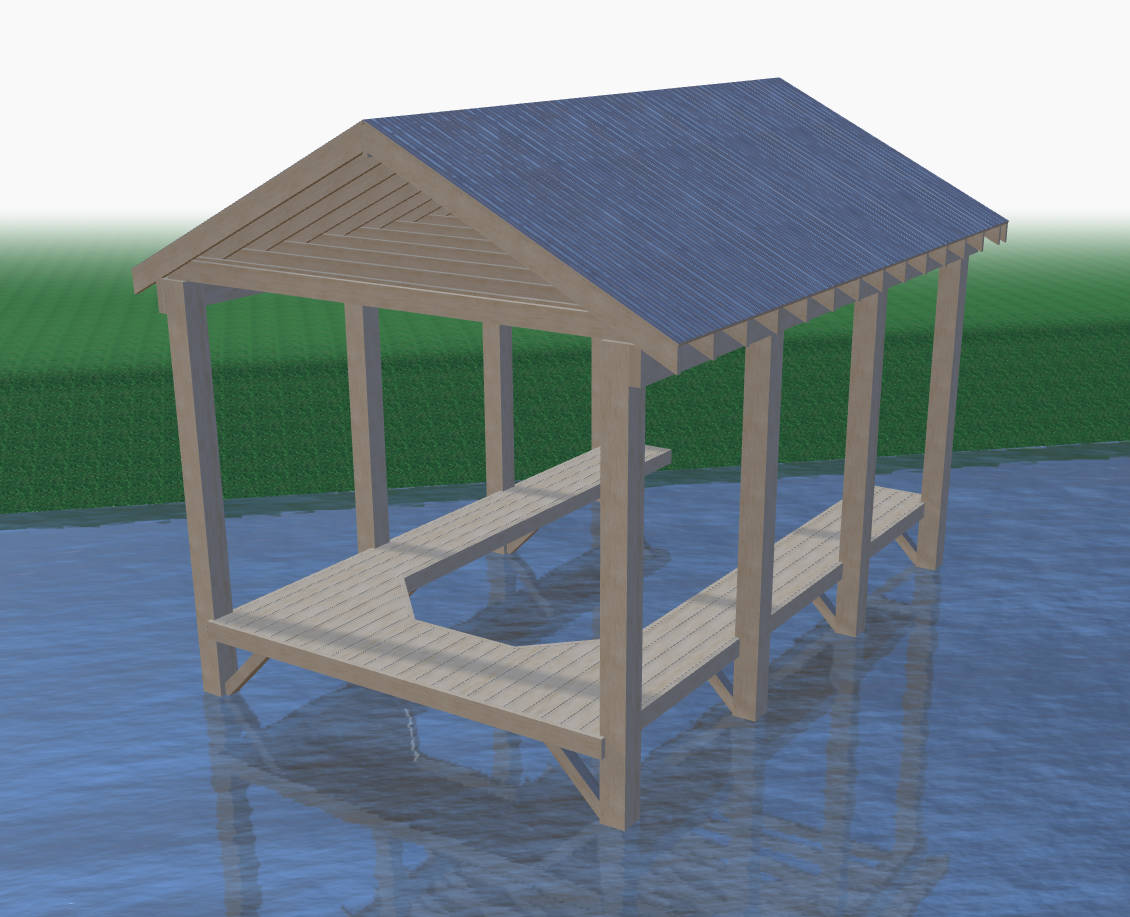 Visual, intuitive, user-guided design
Your customer now has the ability to create their ideal dock design on an intuitive platform that allows for quick and painless changes. Dock Designer makes communication with your customer fast and effective, so you experience shorter sales cycles, with less rework.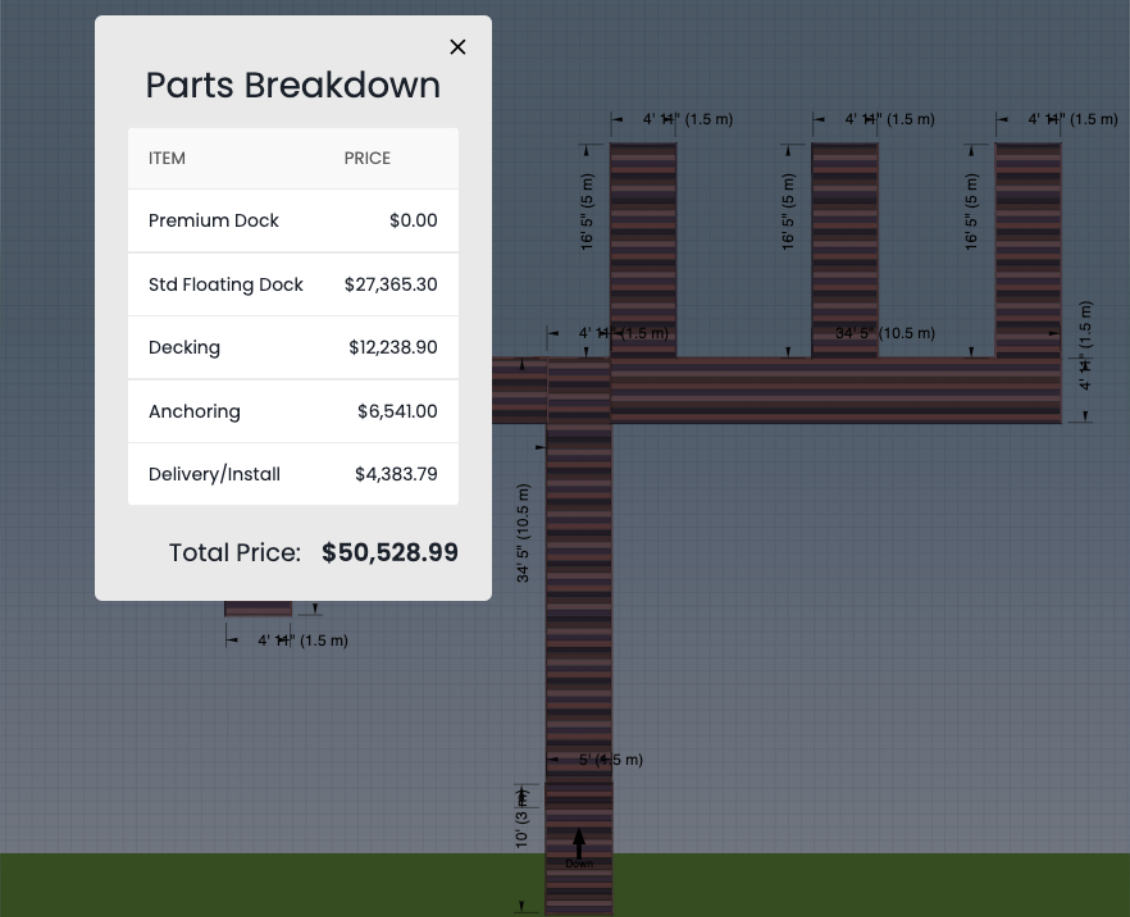 Instant and accurate estimates
Because your products, building process, and estimation rules are integrated into the designer, estimates are accurately calculated in real time as the design is created. Whether you're designing a single slip dock or an entire marina, you get better results with less overhead.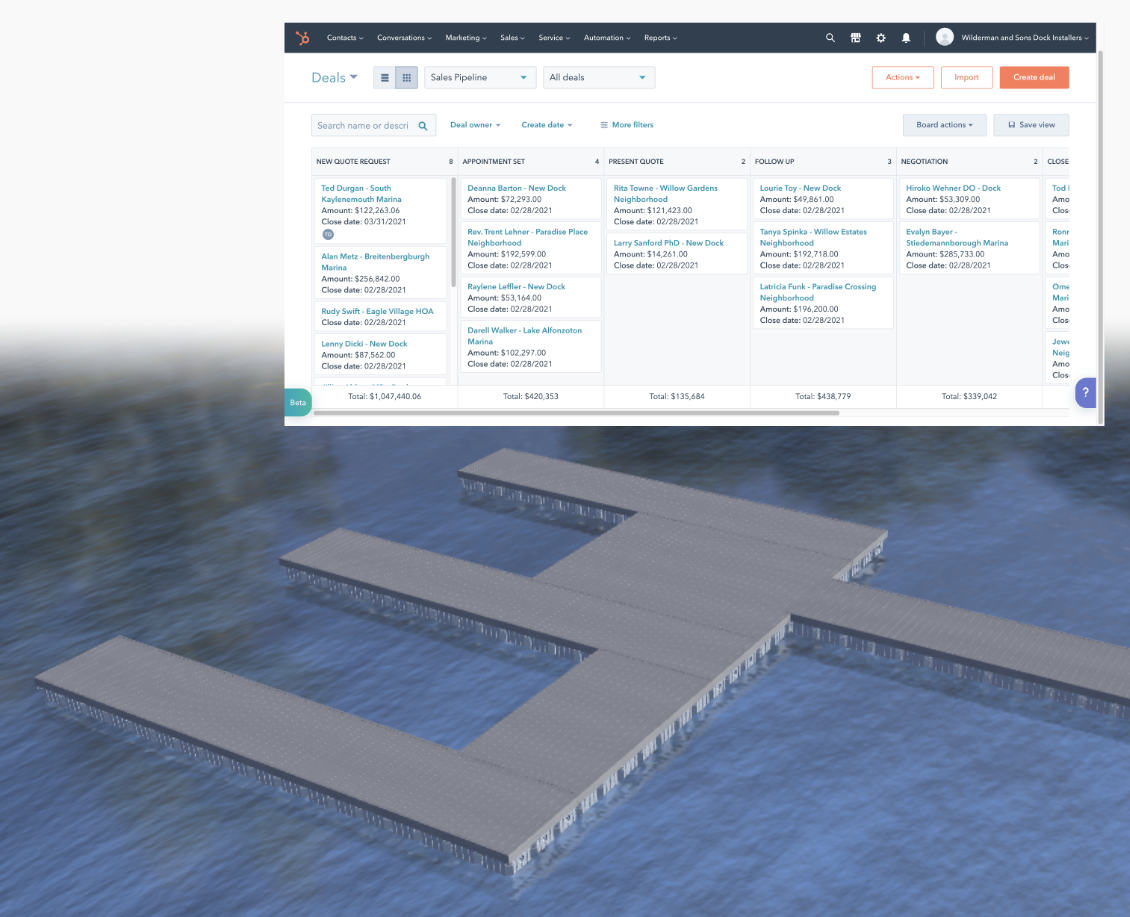 Manage the process from initial customer contact to delivery
Keep track of every customer and the materials you need to fulfill their orders. With Dock Designer's order management capabilities you have total access and control to modify, manage, and update any order at any step of the process.